Just three simple steps to
your cash
RECEIVE PAYMENT
IN 24 HOURS
Gold is at 6 years high, take advantage of the market...

Sell your scrap jewelry for cash. Same day payment or bank transfer.
Simply fill out the form and send us
your gold.
Sell Your Gold to Us. Support Our Local Businesses during the difficult times
Act now!
Gold prices soaring...
Sell your old gold jewelry, scrap gold, coins and bars to us via our postal service. We will send you a shipping label and as soon as the package arrives we will send you a PAYMENT!

We pay the highest prices

Serving our clients for the last 25 years

We have thousands of satisfied customers
Don't need extra cash but could
use a new piece of jewelry?
Trade in your old gold towards a custom designed piece you were always dreaming of.
We will be happy to turn your vision into reality.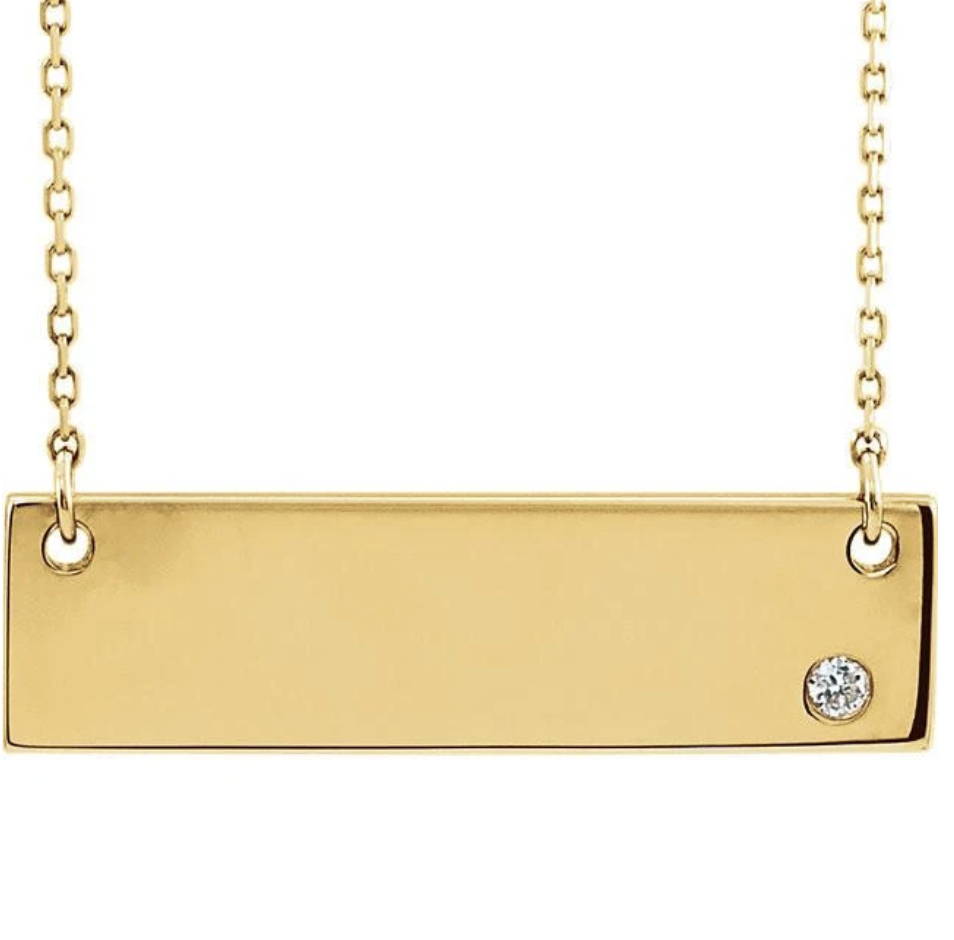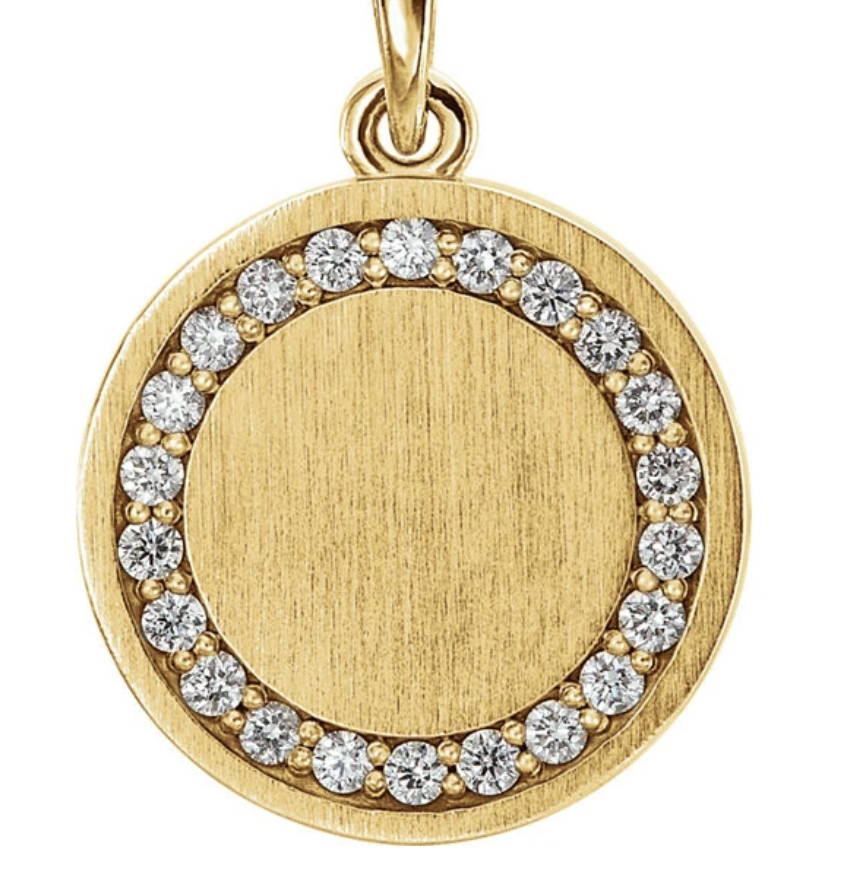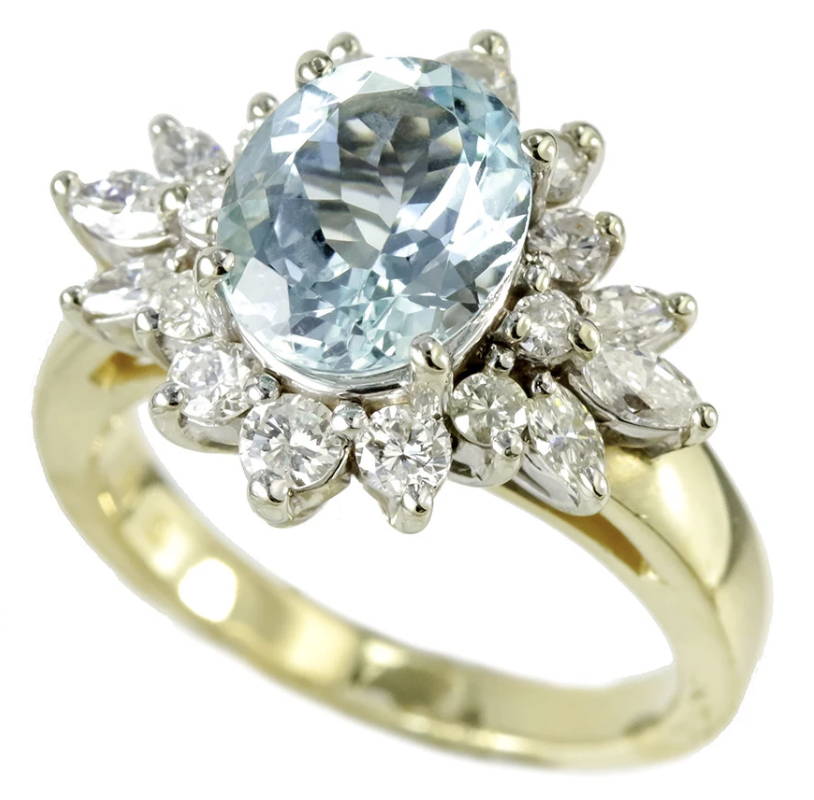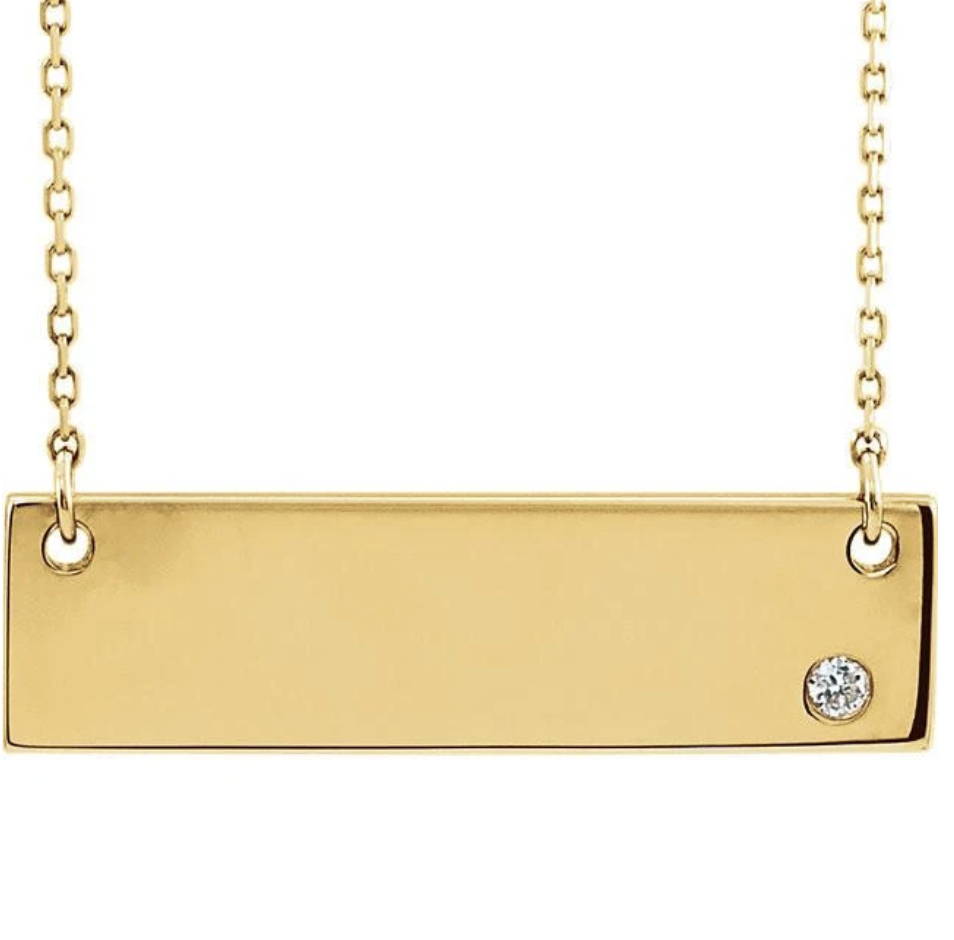 After your gold goods arrive
WE WILL SEND YOU MONEY
Same-day free of charge FP payment service, after order processing the funds clear within 2 hours into your bank account.
Same-day payment sent directly to your PayPal account. (additional PayPal charges may apply).
Cash payments are available in our Mira Jewelry store in Middletown - CT. No appointment needed. ID required.